The International Energy Agency,IEA, has released its annual report, revealing that solar power was the fastest growing source of new energy in 2016.
Solar capacity grew by 50 per cent last year, with China accounting for almost half that expansion. Solar also eclipsed coal power for the first time.
In addition the IEA projects that the world's renewable electricity capacity is set to rise sharply over the next five years, expanding 43% on today's levels.
That forecast was a significant upwards revision on what the agency predicted last year.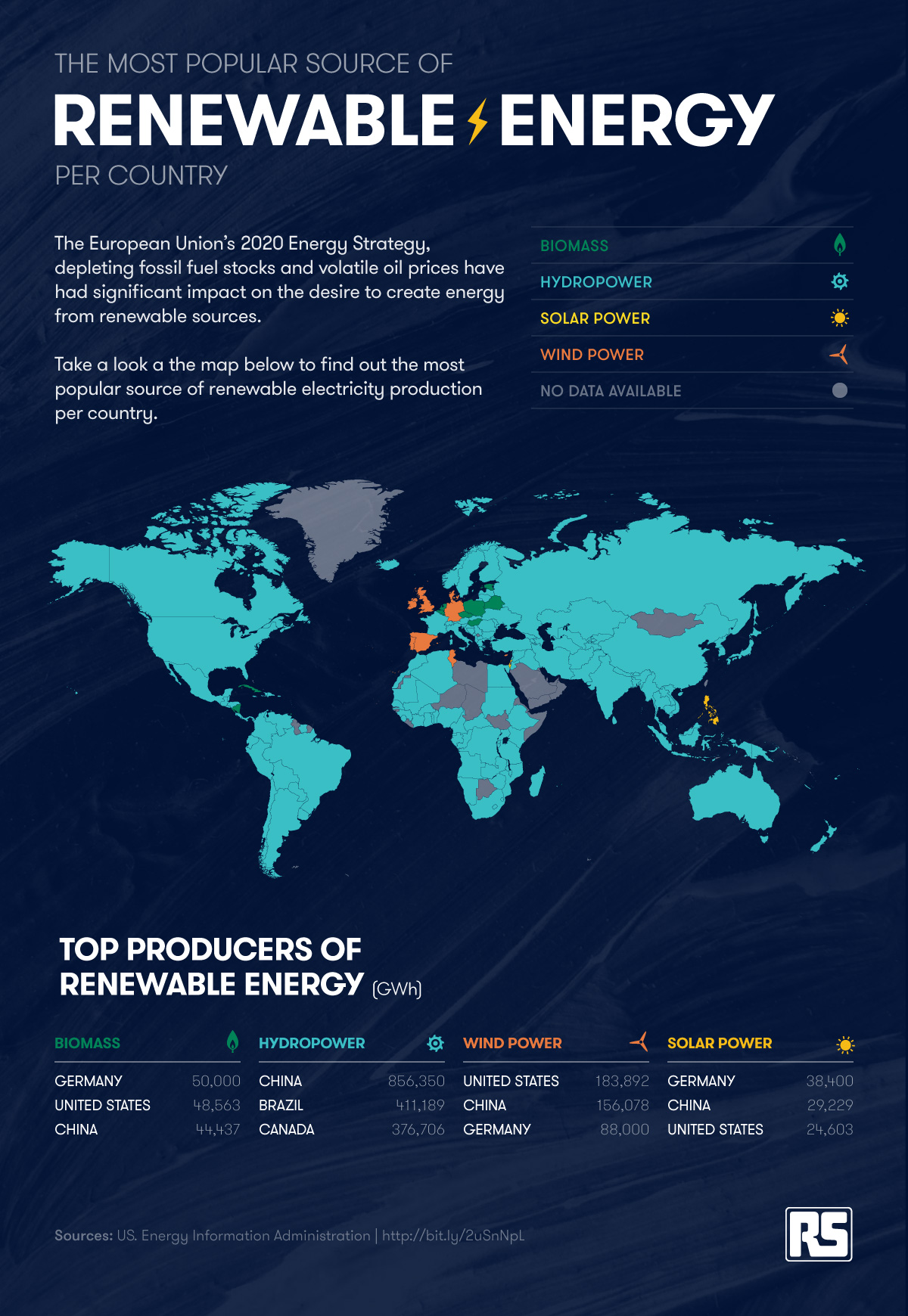 Renewables accounted for almost two-thirds of net capacity additions in 2016, with almost 165 GW coming online. A further 920 GW of renewable capacity will be installed by 2022, according to its forecasts.
Solar PV capacity will hit a total of 740 GW by 2022, more than the combined total power capacities of India and Japan today, the report says, driven by continuous technology cost reductions and unprecedented market dynamics in China due to policy changes.
Meanwhile Energy Information Administration (EIA) data has revealed that hydropower is the most widely-used renewable power source with the global hydroelectric installed capacity exceeding 1,000GW.